If you have a business that is just starting or that has moved online for the first time, you may ask yourself: How do I make customers trust my business to make my first sales? Here we leave you 5 tips of things with which to start building a good relationship with your potential clients:
1. List of products and / or services
Are you already clear about what you are going to sell or what services are you going to offer? Make a list of everything that your business offers so that, once your customers ask, you always have contemplated what you can offer and what you cannot offer, as well as the prices of each service.
In this way you can always provide your clients with a quick, concise and true response, your business will be founded on truths instead of promises, and you will be able to deliver real results.
2. Go one step ahead
The vast majority of the time, the people who contact you to obtain your products or services will ask you thousands of questions that will range from prices, payment methods and guarantees, to more technical aspects of what you offer. It is a very good idea that you do a section of Frequent questions on your website so that all these concerns can be answered immediately. (If you don't have a website, you can make a featured post on your Facebook page or featured stories on your Instagram profile).
3. Success stories
Once you have successfully completed your first sales, share the experience with others! Whether you make a small publication about it on your social networks or include a section on your website for your customers' testimonials, this tool will help you a lot to gain the trust of your new visitors, at the same time that you strengthen the relationship with your loyal customers.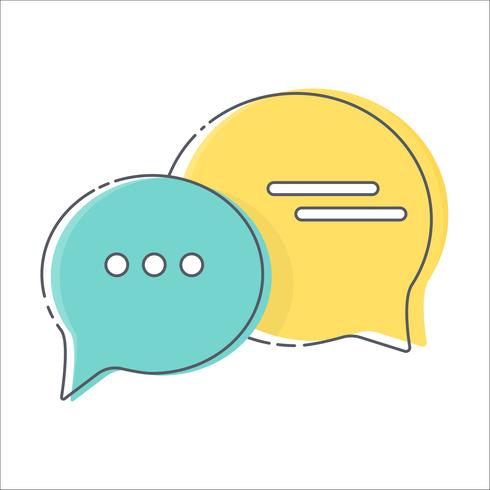 4. Availability
Do not forget to provide the opening and closing hours of your business, as well as the telephone numbers and contact email so that you can communicate with customers who need it. Likewise, include your address (if you have a physical location) and keep an eye on your messages or calls.
5. Honesty and transparency
Despite being the last point, it is the most important thing to take into account, because as we mentioned in the first point, customers will appreciate a thousand times more that a real service is sold to them than unfinished promises. Don't be afraid to mention your limitations! Although of course, the goal is always to improve what we can offer with time and experience.