Do you know what social listening is and how it benefits you? According to studies carried out by Brandwatch, a number of approximately 2.3 billion people are active on social networks, which is why more and more companies and brands are having a presence on platforms such as Facebook, Twitter, Instagram and others. That is why, once you too have joined these communities, social listening will become a very important part of your stay.
What is social listening?
Social Listening (or Social Media Listening) is a technique that allows companies and brands to know what is said or commented on social networks about themselves. Social listening allows you to track your brand on social networks, review mentions and observe what happens around your business, what customers think and what they want to see implemented in terms of the services or products they offer. This is very useful for making changes and making strategic decisions that favor the company.
However, this does not mean that social listening consists only of answering comments or questions from customers, but rather that it requires analyzing the data obtained to implement changes or strategies in your sales method or marketing campaign.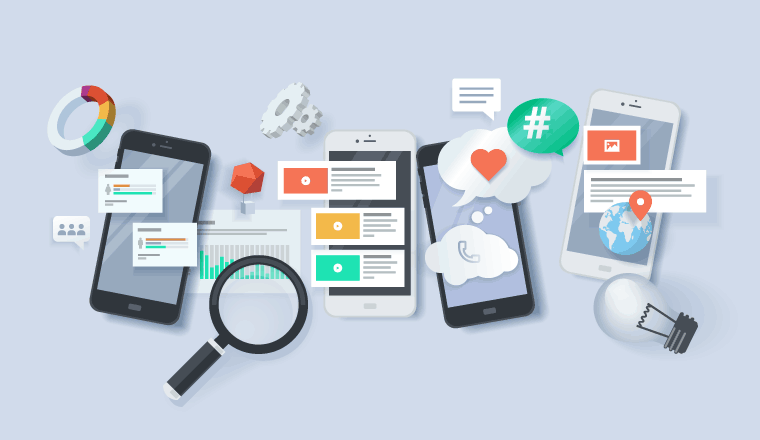 Advantages of Social Listening
Social listening offers information about what customers do, feel and expect from our brand or company.
Help to discover "Feelings" and even trends.
In addition to knowing what users say about your own business, you can Get information from your competitors.
Understand the consumer: How he behaves and what he thinks about us.
Ancitipating strategies by obtaining the information in real time.
Detect failures in products or services.
Manage the Online Reputation of our business.
Monitor the competition to innovate and offer what they need first.
Identify new clients.