With approximately 3.03 billion of active users on social networks, it is not surprising that brands and companies want to be more and more present on different social platforms to gain awareness and brand presence, traffic to their web pages, more potential customers, better conversion rates , and even better customer service.
That is why Facebook, YouTube, Instagram, Twitter and other platforms are increasingly attractive business channels for both large companies and small entrepreneurs. Below we will leave you a list of the most popular networks with the most users so that you can choose the one that best suits your needs:
01. Facebook
As you can see in the table above, in January of this year (2020), Facebook recorded approximately 2.449 million active users, so whether you have a small business that is just starting or a more established company, Facebook is a platform in which you must have a presence yes or yes.
It is the largest and most popular social network in the world.
It has free and paid features to promote ads and businesses.
It is constantly updated, adding functions and sections that help your brand.
It has statistics on pages and ads so that you can make the best decisions when promoting your services.
02. Twitter
Unlike Facebook, Twitter has a slower growth, however it has over 339 million active users in one month. The strength of Twitter is its information in real time and its immediacy.
Twitter has news and information in real time.

For this reason, Twitter usually becomes

in the official information medium of the brands.
Twitter allows you to do 'social listening'through her.
It's one of the fastest and simplest ways to reach potential customers directly.
You can review the topics that are in trend to use them to your advantage.
It has analytics and an ad option, just like Facebook.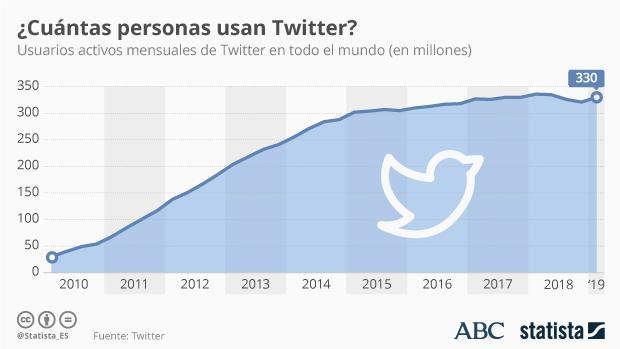 03. Instagram
Instagram is a social network for sharing photos and videos, as well as stories, small "polls" and other plugins that it has been implementing in recent years. Approximately 40 billion photos have been shared through this platform. Unlike Facebook, Instagram does not allow you to generate traffic to a website with publications, however it is the social network with more growth and you must include it to begin to publicize your brand.
Instagram is perfect for communicating visual messages.
Instagram users interact with brands 10 times more than on Facebook and 84 times more than on Twitter.
The use of hashtags will make you gain visibility.
The "business account" option offers you statistics about your account.
You can promote yourself with paid ads just like on Facebook and Twitter.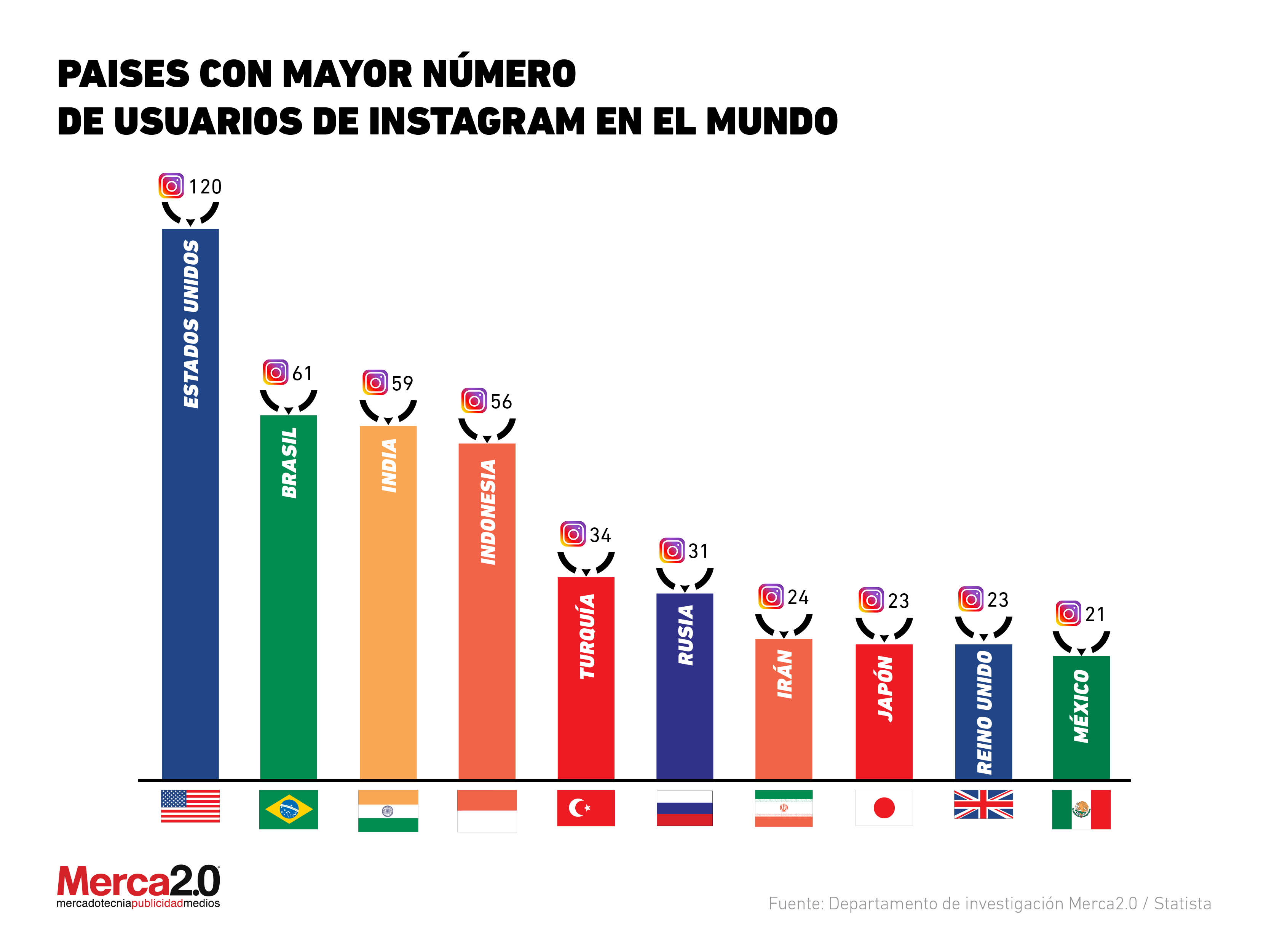 04. Youtube
YouTube is the number one place to upload and share videos, as well as one of the most popular websites in the world. It has a wide variety of content and is perfect both for normal users who want to share a bit of their daily life, and for companies and businesses that generate visual content about their facilities, services or promotions. It is estimated that more than 1.3 billion people use YouTube today.
People are increasingly preferring YouTube to television.
The 62% of the youth and the 51% of the adults over 35 said they would likely take action after watching YouTube ads.
There are several options to segment your content, making it reach whoever interests you the most.
Like the other networks mentioned, YoTube allows you to create ads and offers ways to measure and analyze the performance of your ads.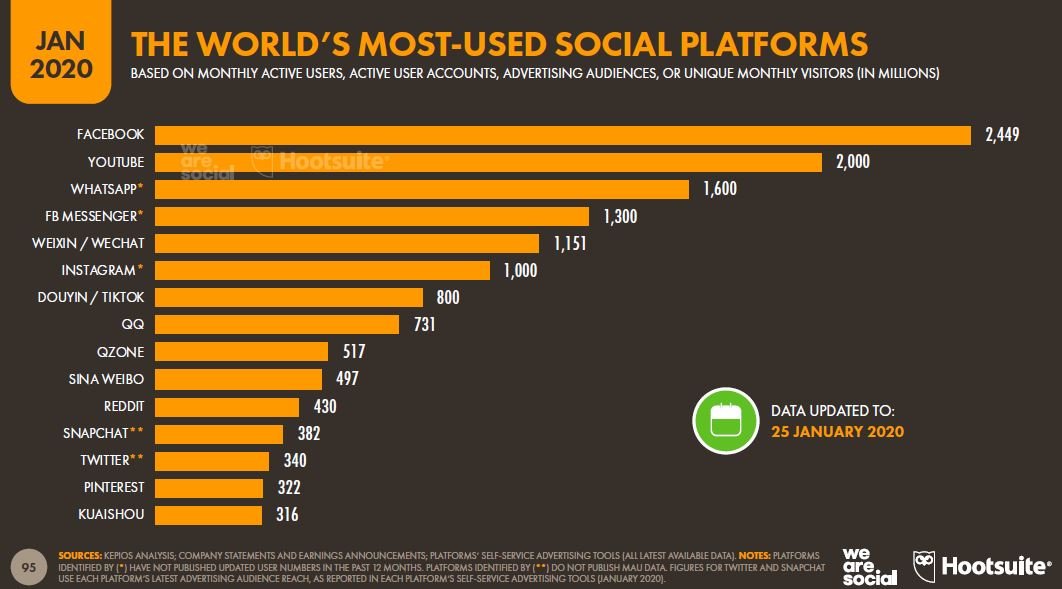 And you, which social network will you use for your business?